COMMUNITY AND PROPERTY MANAGEMENT IS OUR PASSION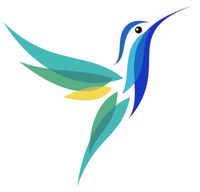 The focus at Hillstar Management is building relationships within the community and industry. We want to provide our clients with the resources, guidance, and assistance necessary to maintain and enhance property values and also build a sense of community.
Hillstar was formed on four basic principles: accountability, integrity, transparency and collaboration.
Accountability: an assurance that an individual or an organization will be evaluated on their performance or behavior related to something for which they are responsible
Integrity: the quality of being honest and having strong moral principles.
Transparency: lack of hidden agendas or conditions accompanied by the availability of full information required for collaboration, cooperation and collective decision making
Collaboration: a group of people working together towards achieving a common goal sharing their ideas and skills.