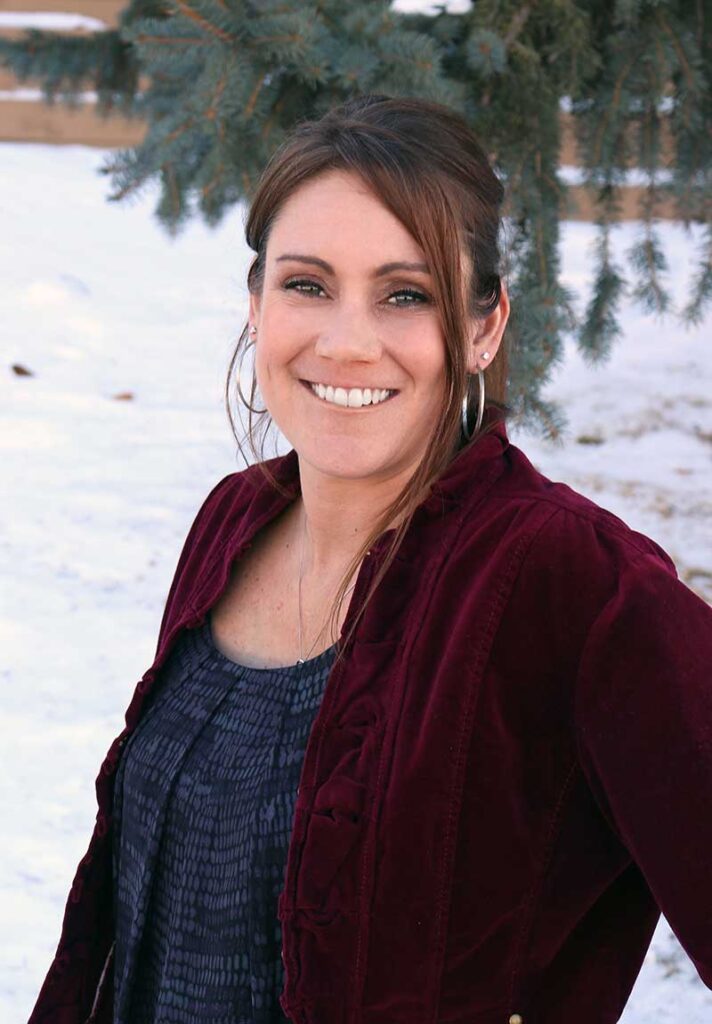 Gwen Ballard (CMCA, AMS, PCAM, CAM)
Gwen Ballard is the owner and CEO of Hillstar Management Company. She brings to you over eighteen years of community management expertise and experience. Gwen holds the PCAM certification, which is the pinnacle of community association management. The PCAM designation is the highest professional recognition available nationwide to managers who specialize in community association management. She is also a member of the Colorado Legislative Action Committee. This is the voice with legislators and regulators in a state.
Gwen is passionate about helping communities and the boards. She is also on the education board for the Rocky Mountain chapter of CAI Community Association Institute.