Collaboration

Working together to achieve a common goal by sharing ideas and skills
Helping Communities Flourish, Makes Us Feel Good!
Women Owned & Operated!
About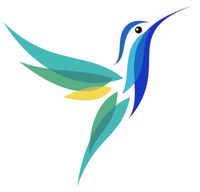 HillStar was formed on the basic principals of Accountability, Integrity, Transparency and Collaboration. We ensure current and future property values are enhanced, and operations are managed properly. We provide full service management and "a la carte" services, such as accounting, human resources or administrative only, so you only pay for the services you need.